The Ozaukee Pet Nanny Reviews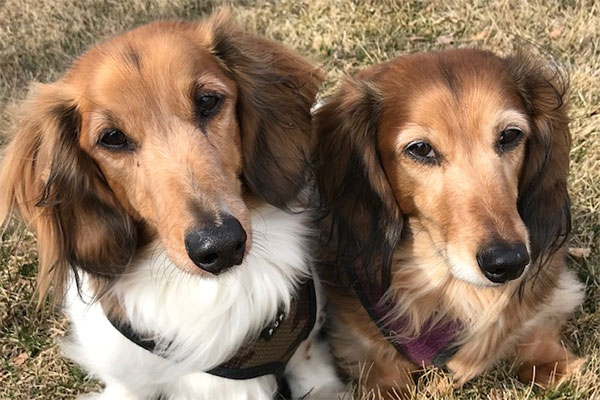 We have been with Ozaukee Pet Nanny for over 4 years, and it has been a pleasure to work with her. She takes care of our doggies like they are her own. She goes above and beyond with Ginger and Gordon and they are always super excited to see her. She takes her responsibility for caring for our dogs (and all her clients) very seriously and it shows. I love the fact that she is accessible by phone or text in the event I need to check in with her regarding the dogs. Our family highly recommends Mary!
Mary and her team have been helping us since 2010, and we couldn't be happier. They're responsive and responsible; when they say they'll do something, they actually do it. Most importantly, they treat our Daisy as if she's a member of their family.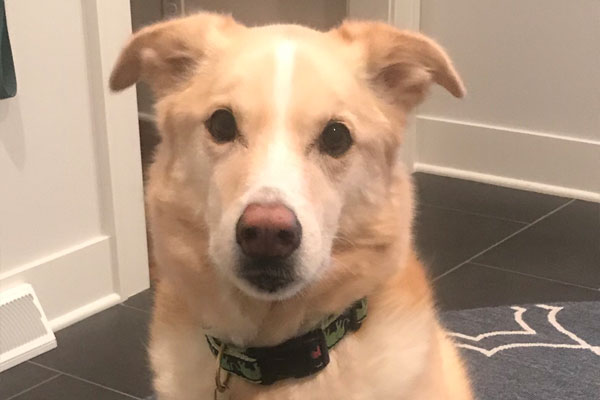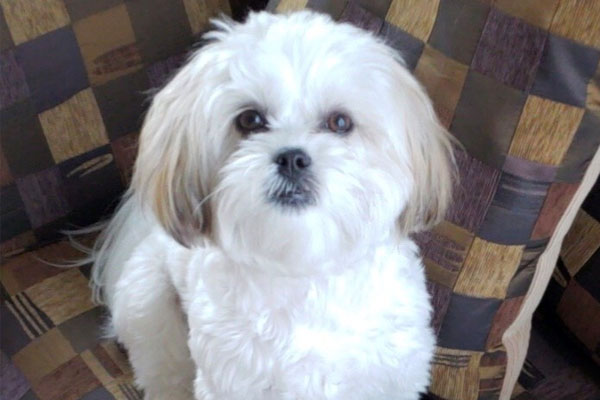 Mary Boettcher is the best pet nanny ever! I would not leave our Remy with anyone else. He absolutely loves her! We love that when we go on vacation we have peace of mind knowing Mary will be taking care of him, walking him, playing and snuggling with him. She sends us pictures and updates. Her services are not limited to vacations. If you are away for a while and just need a walk or playtime for your fur baby, she is on it! I can't say enough about the quality of care she offers!
The Ozaukee Pet Nanny has provided our dog with amazing care, and our family with peace of mind, for many years.  We are not able to leave our dog in a kennel.  We've happily left our dog home alone while on long vacations, knowing that he is going to be in good hands.  The Pet Nanny visits him four times a day while we are gone.  He loves his time with his caretaker and doesn't seem to miss us at all.  We can't say enough about the wonderful service the Ozaukee Pet Nanny provides!  I don't know what we would do with out her!
I would highly recommend Mary for any personal pet needs you have. I have been using her for a couple years and she has always been accommodating to my schedule. Her caring attitude makes it so comforting to me when I am away that my dog is in great hands. She has gone over and above the call of duty many, many times she has watched my dog. She is dependable, trustworthy and is the best darn Pet Nanny in Ozaukee County.
Mary Boettcher has taken care of our two Wheaten Terriers for about three years now. She is very good with animals and our dogs just love her.  She walks our dogs on each visit to our house and gives them lots of love and attention. It's hard to find someone you can trust with your pets and in your home. We and our dogs are very grateful for Mary and all the help she has given us.
The Ozaukee Pet Nanny – Mary is just awesome! She loves our two goldens so much that we don't feel so bad to go on a vacation anymore. They love the attention and care that she provides. Highly recommend!
We are so thankful for Mary! She gives our pets lots of tender loving care in addition to meeting their basic needs. We appreciate how flexible she is and she even offers to bring in our mail while she's visiting! Having a responsible adult overseeing our home and pets gives us great peace of mind when we're away.
Mary is the most wonderful and responsible pet sitter that I have ever had!! My dogs love her and she truly goes far beyond my expectations! She provides treats, playtime, and even texts me photo updates on my dogs – truly the best!
Mary has taken care of my two large dogs several times over the past few years, and has always provided exceptional service.  She is extremely caring, responsible and dependable.  And, above all, my dogs absolutely love her!
Our dog Charlie adores Mary! We know that Charlie is well loved by Mary when she visits Charlie at our home or takes care of her overnight. We feel secure knowing that she will be well cared for and treated like one of Mary's family. We highly recommend Ozaukee's finest pet nanny!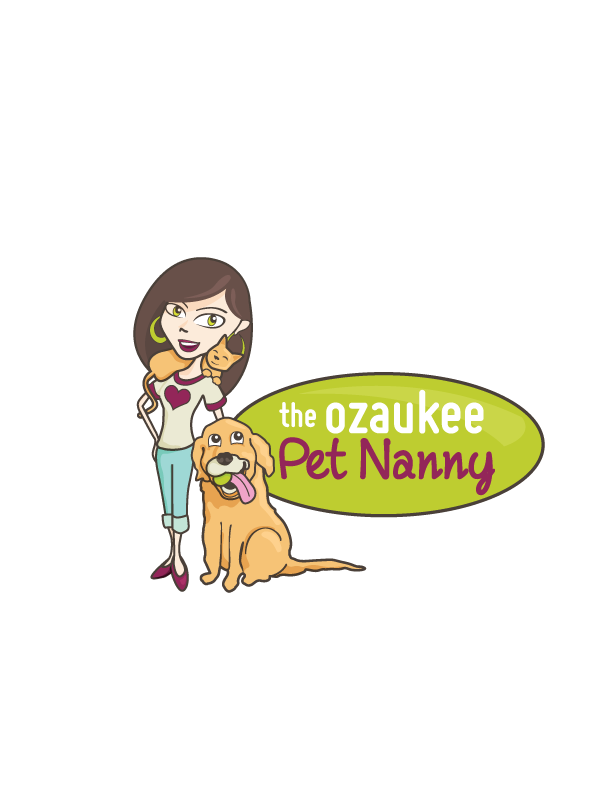 We are a small team of professional pet lovers in Ozaukee County to take care of your pets. We serve Cedarburg, Grafton, Mequon, Thiensville, Saukville and Port Washington areas in Ozaukee county, Wisconsin.
Hours: 7am - 10pm (everyday + overnight sitting)