Mary has been pet sitting full time since 2009. She has always loved animals and came to her dream job when her own pet sitter needed help. She has owned the business since 2012 and still pinches herself that she is able to make her living doing what she loves. Mary's two grown children often help with overnights and she is also the proud mom of two Bernese Mountain Dogs and two cats.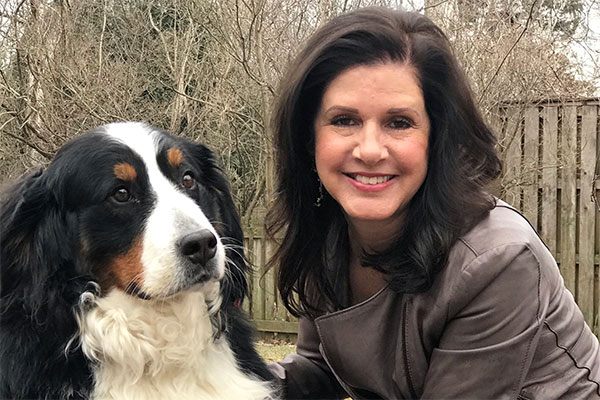 Debbie came to The Ozaukee Pet Nanny in 2017 after many years of friendship with Mary. Debbie had spent her entire career in the corporate world and decided that she wanted a completely different change of pace. She loves that now she is surrounded by unconditional love when she goes to work! Debbie and her husband Gary are the parents of two Goldendoodles and one Golden Retriever.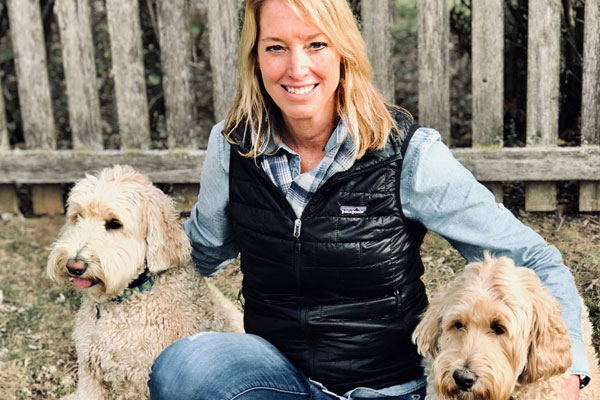 Kaitlin has been with The Ozaukee Pet Nanny since 2014 and has always been a client favorite! Her gentle nurturing and intuition play a key role in her magic way with dogs and cats. Kaitlin is a wonderful mom to three darling children and one dog.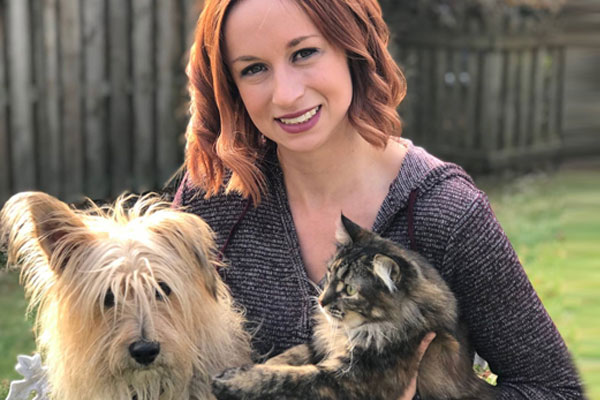 Kelsey has been doing overnights for The Ozaukee Pet Nanny for many years. She has a large fan base and is well loved by both humans and animals! Kelsey recently graduated college with a degree in Business and Human Resources.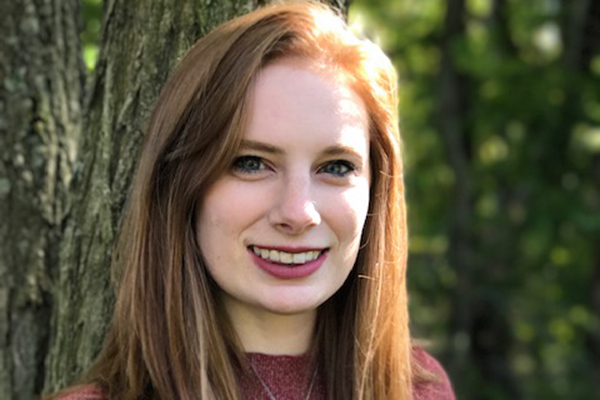 Michael has been doing overnights since the inception of The Ozaukee Pet Nanny. He is incredibly dedicated to the clients and has an especially soft spot for cats, although followed closely by dogs! Michael works in Corporate Security and has a degree in Criminal Justice.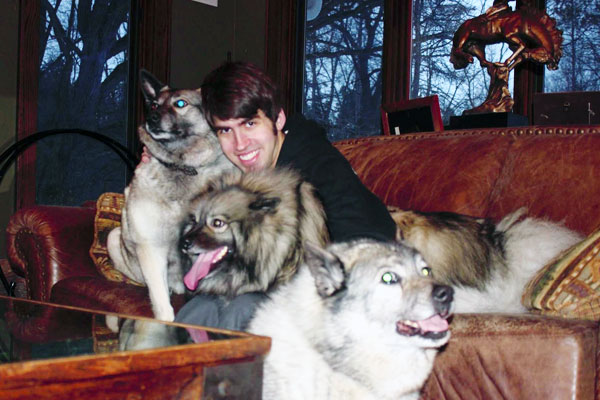 Caroline not only does overnights for The Ozaukee Pet Nanny, she is also a daytime pet sitter in Milwaukee. She has lots of clients all over southeast Wisconsin. She brings her special magic to all four legged children! Caroline has a degree in Theatre Production and can usually be found stage managing a production somewhere in Milwaukee.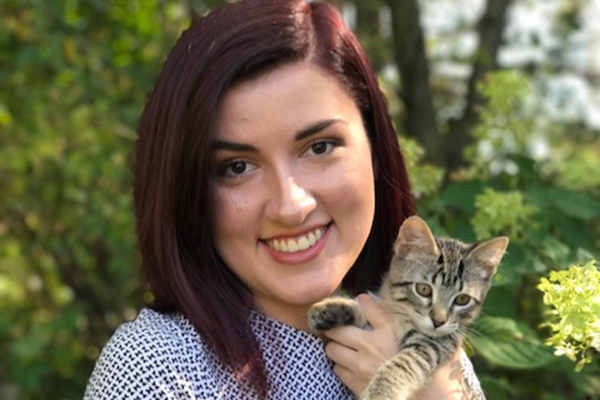 Terry has been with The Ozaukee Pet Nanny for two years. She adores visiting all the pets and occasionally even comes to see them on her 'off' time! Terry and Mary have been good friends for over 15 years and love being able to work together. She is a part time high school teacher and a long time Cedarburg resident. Terry is a proud mother of two beautiful grown daughters, who also occasionally work for The Ozaukee Pet Nanny.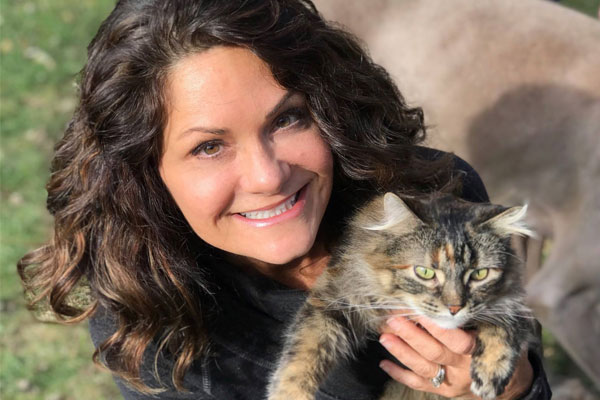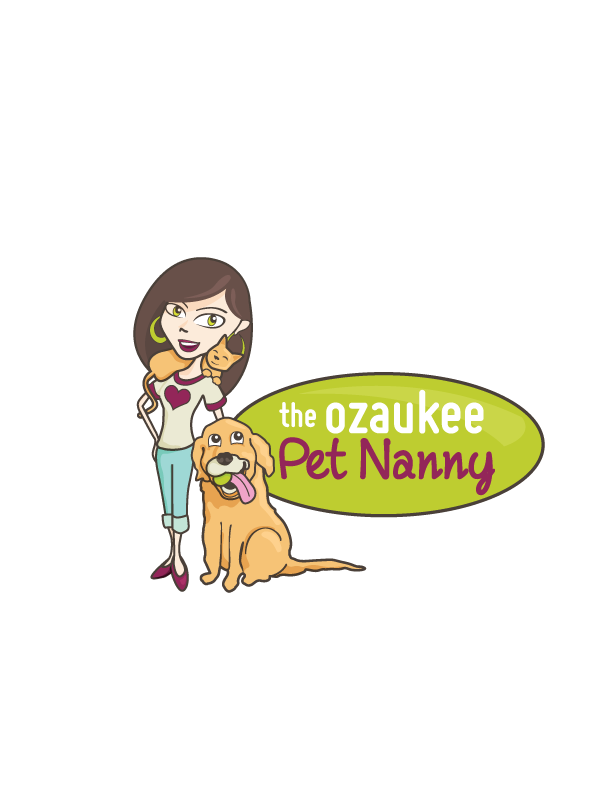 We are a small team of professional pet lovers in Ozaukee County to take care of your pets. We serve Cedarburg, Grafton, Mequon, Thiensville, Saukville and Port Washington areas in Ozaukee county, Wisconsin.
Hours: 7am - 10pm (everyday + overnight sitting)