Our visits always include: Care and attention to each pet, fresh food (at mealtime) and water, litter box scooping, administering medications, rotating lights, plant watering, mail, etc..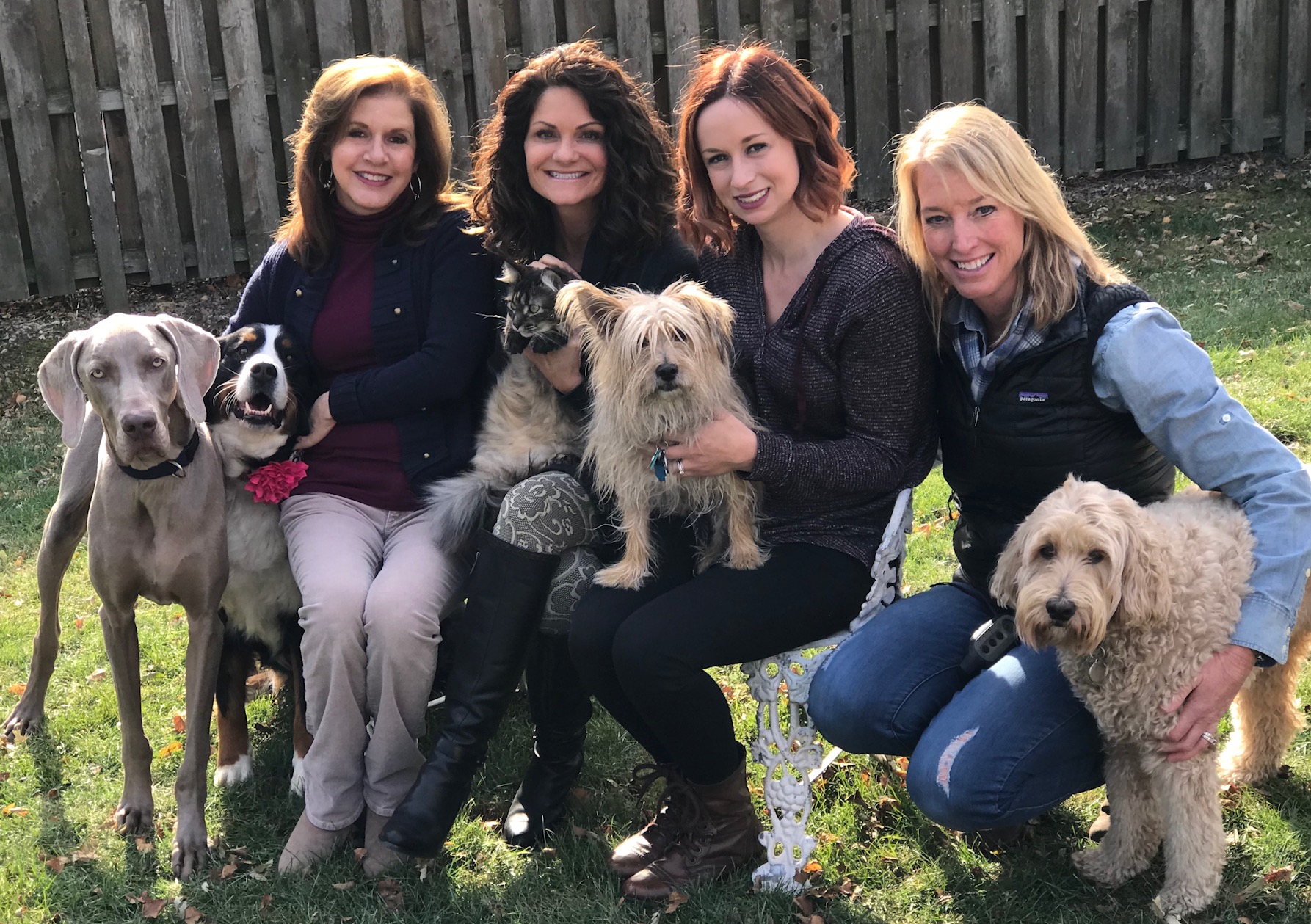 30 Minute Walk
– $23 (extra dog – $3) – Our standard walk – we will ensure that your dog enjoys a half hour of exercise.
60 Minute Walk – Best for larger or more energetic breed – $42 (extra dog – $5)
30 Minute Cat visit – $27.00 (more than two cats – $3)
15 Minute Cat visit – $20.00 (more than two cats – $3)
30 minute visit – $25
A service for crated puppies that may include a walk, playtime, socialization, medication/feeding – and clean up! We strongly suggest booking a mid-morning and mid-afternoon visit until your puppy is at least 6-8 months old.
Additional dog charge – $7 per dog after the first two dogs.
Late/Early visit surcharge – $7 – A surcharge for visits scheduled before 7 am or after 9 pm.
Holiday surcharge – $5 per visit on the holidays of: New Years Day, Easter, Fourth of July, Thanksgiving Day, Christmas Day.
Horses or any other type of animal – please call for information and fees.
Some furbabies can never have enough attention while you're away, so we offer overnights in your home.
$90 per night at client's home, up to 2 dogs and 2 cats. ($5 extra charge per dog for after the first two dogs.)
Our sitter will stay with your pets from dinner time until the next morning – a minimum time of 12 hours. We recommend at least one mid-day visit until the sitter comes in the evening. During this time, your sitter will try to make sure that they stay as close to your pet's regular routine as possible.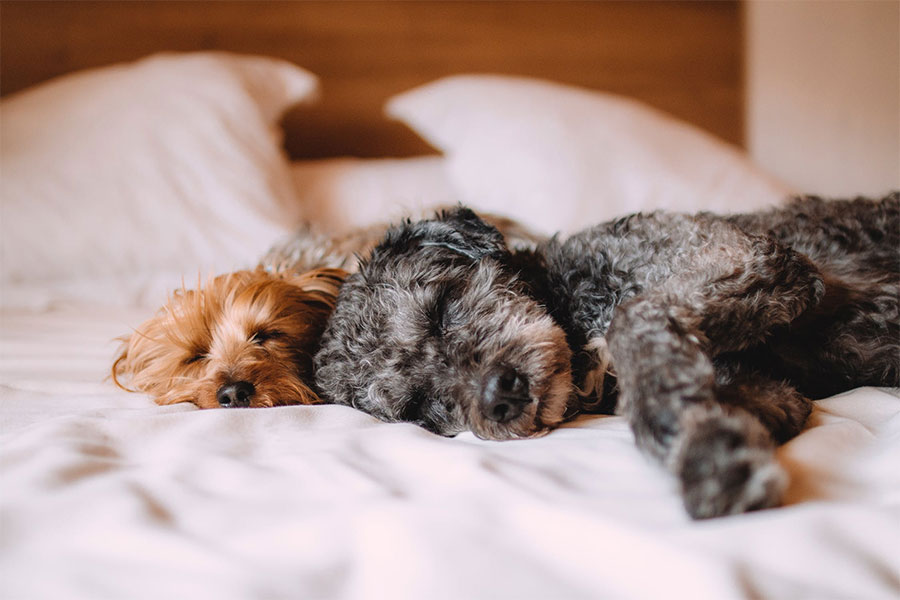 Overnights at The Ozaukee Pet Nanny
We also know that sometimes the best option is to have your dog in a loving home where they are part of the family while you're away. Mary and Debbie are able to take dogs in their homes while you are away. We differ from other pet sitters in that we only take one client's dog(s) at a time. Your dog will be the only other dog at our home, with the exception of our own dogs. We never crate, unless the dog is used to being crated at night, etc.. We have fenced in back yards for them to run and play, we take walks and are treated just like our own dogs.
The cost is $85 for 24 hrs (One dog). $90 for two dogs.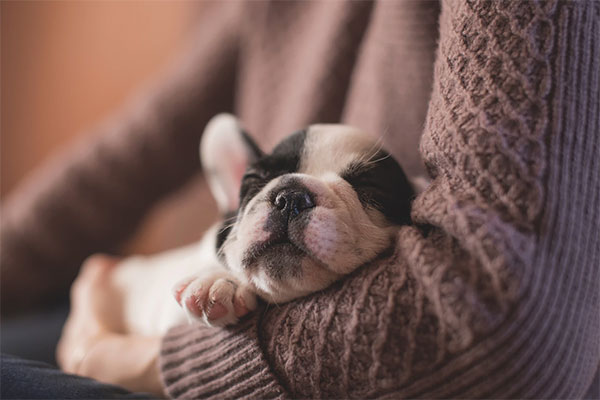 We want to get to know your pet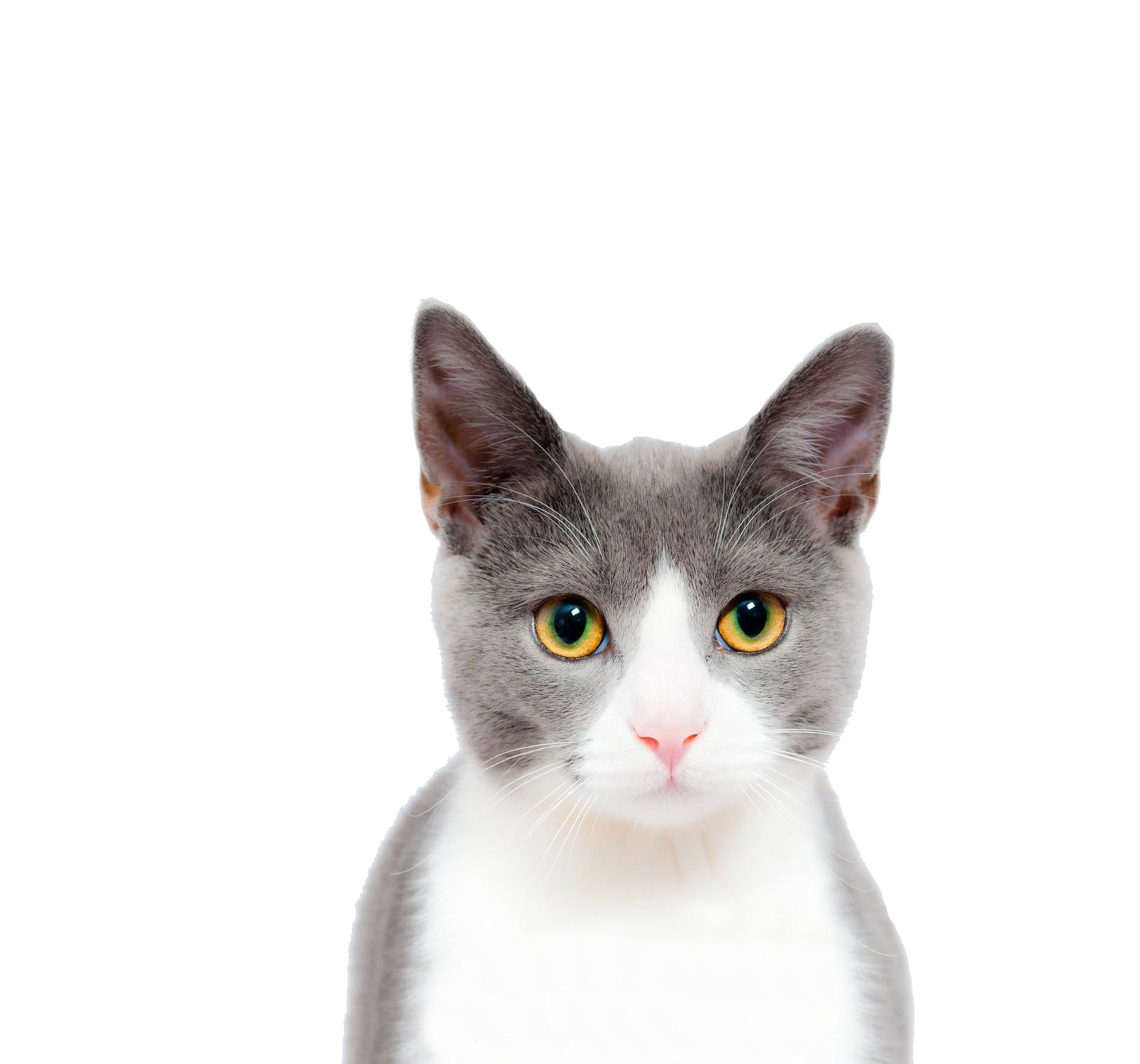 The Ozaukee Pet Nanny understands that sometimes plans change and you need to cancel your travel plans. However, we turn away other clients to make sure that we spend quality time with your pet, and cancellations affect us greatly. For these instances, we have instituted a cancellation policy for all clients.
For our mid-day walk clients, we require 24 hours notice, otherwise you will be charged the full amount.
Early returns or late departures will NOT be refunded. Once services are confirmed, we dedicate time to you and do not overbook. If you have non-holiday vacation care scheduled and cancel 48 hours or less (2 days) you will be required to pay for the visits that you have scheduled. We offer credit to your account for visits that are canceled prior to 48 hours prior to your scheduled departure.
Holidays are extremely busy for us and we book up months in advance. If you cancel less than seven days prior to the holidays of Easter, Fourth of July, Thanksgiving, Christmas and New Years, you will be charged 50% of the entire fee. If you cancel less than 72 hours prior to these holidays, you are charged the full amount. We do not send refunds.
Overnights at your home and at The Ozaukee Pet Nanny
Due to the exclusive nature of overnight and live-in bookings, our pet sitters must decline all requests for overnights and live-in's that coincide with the dates you have booked. Therefore, we require a 2-week cancellation for ALL overnight pet sitting visits NO EXCEPTIONS.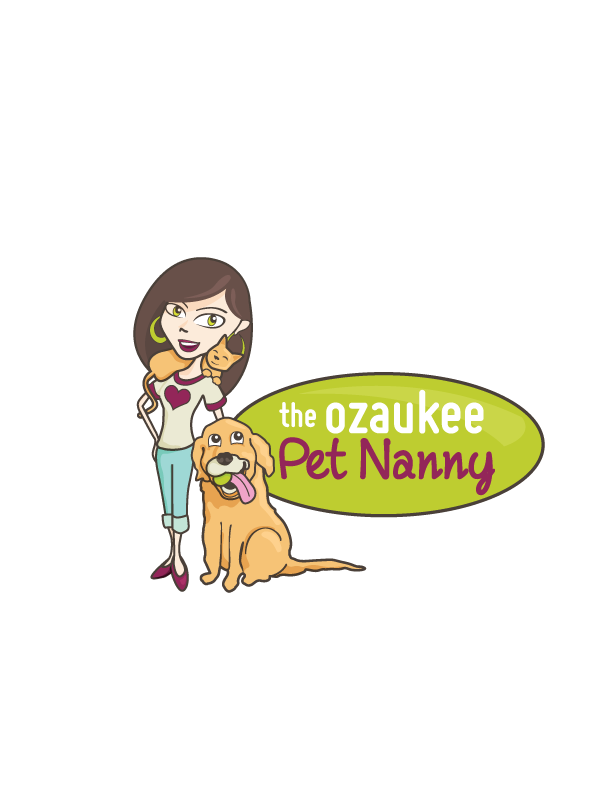 We are a small team of professional pet lovers in Ozaukee County to take care of your pets. We serve Cedarburg, Grafton, Mequon, Thiensville, Saukville and Port Washington areas in Ozaukee county, Wisconsin.
Hours: 7am - 10pm (everyday + overnight sitting)