Pet Sitting Services
Ozaukee County
Hello! We are The Ozaukee Pet Nanny, the premier pet sitter in Ozaukee County. We offer a variety of services to meet the needs of you and your pets. We are a small group of gals (and a couple of great guys!) that are completely dedicated to giving your pet the most loving, nurturing and responsible care possible.  Whether you need daily dog walks, in-home pet sitting, excellent cat care, overnight visits or puppy visits, The Ozaukee Pet Nanny has it covered! We even do horses and other animals!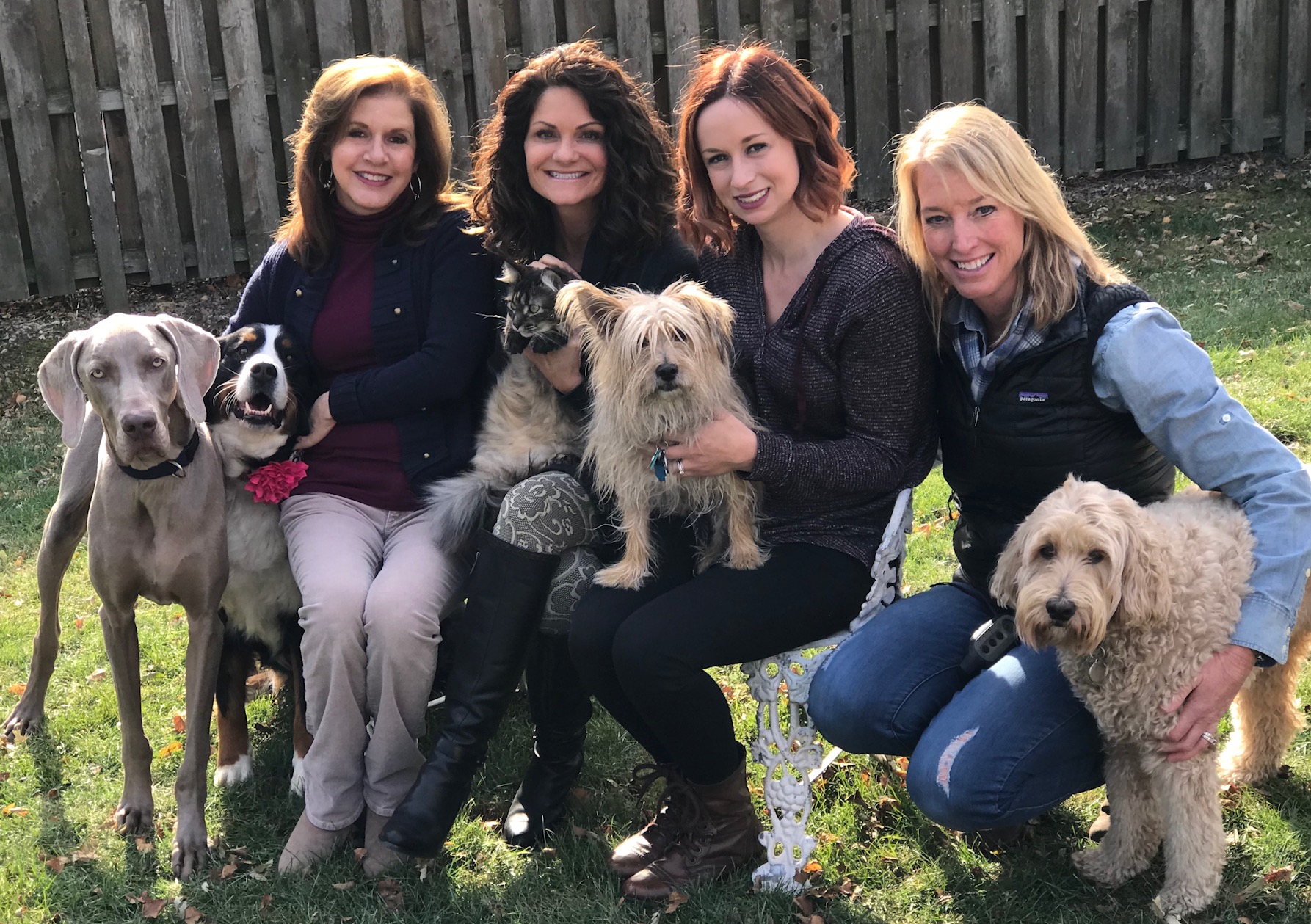 Pet Preferred. Parent Recommended.
We want to get to know your pet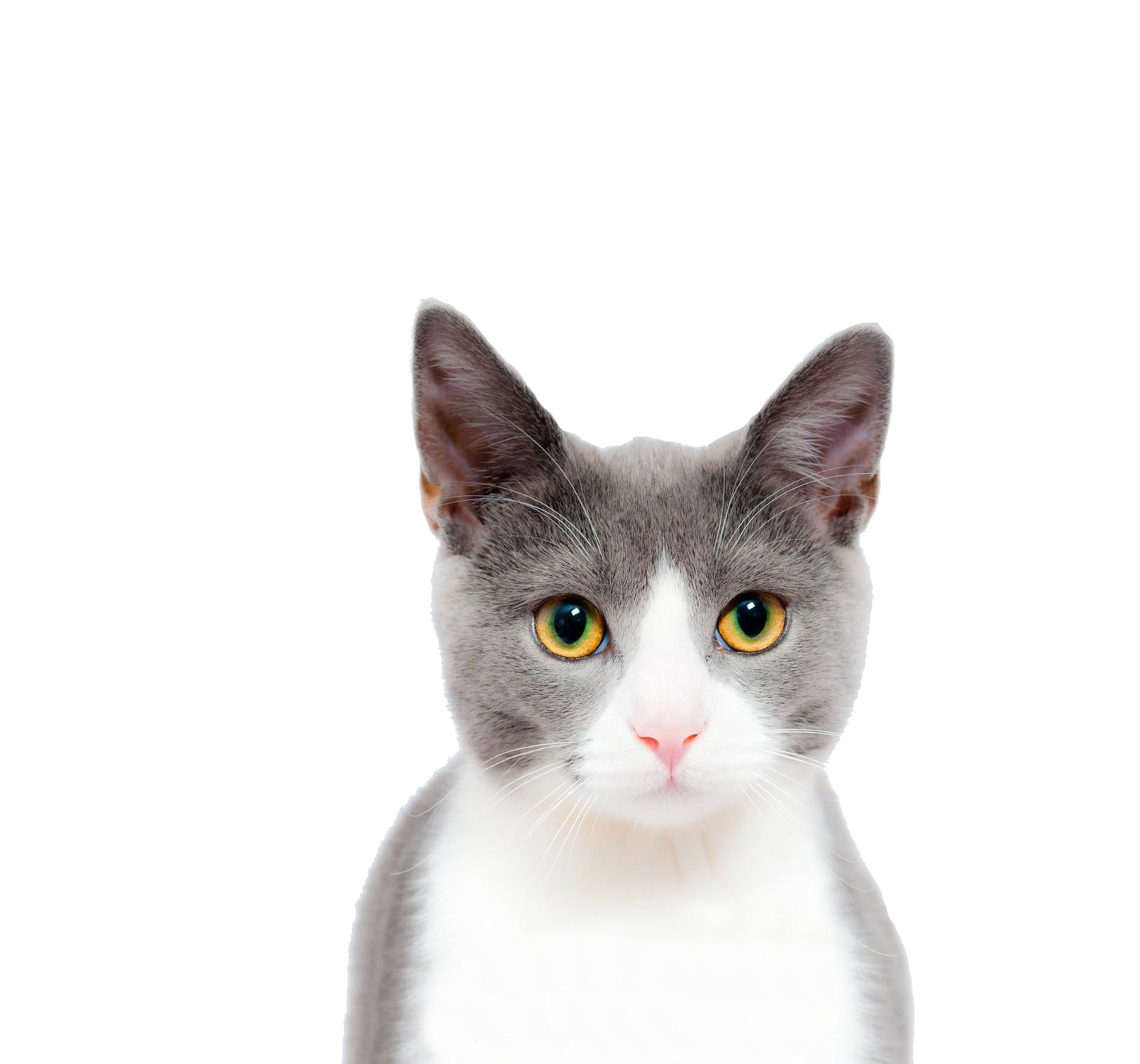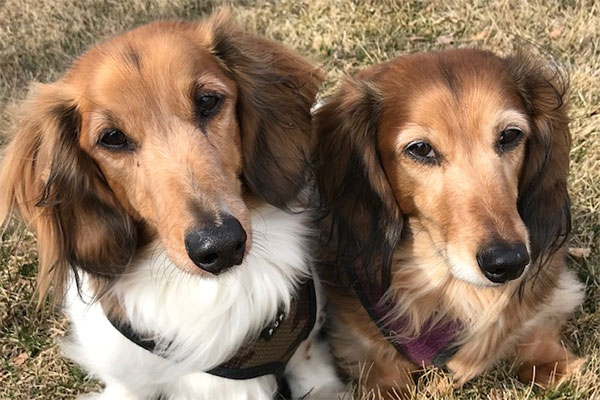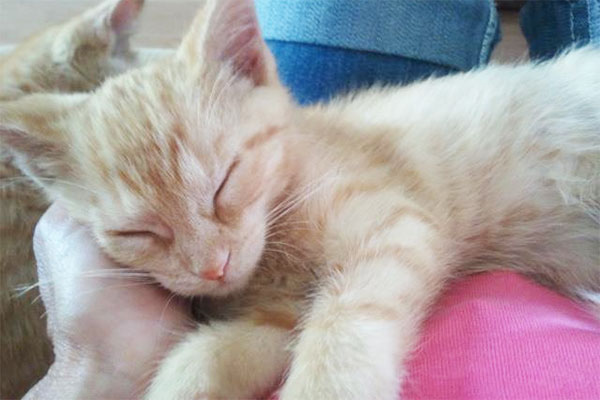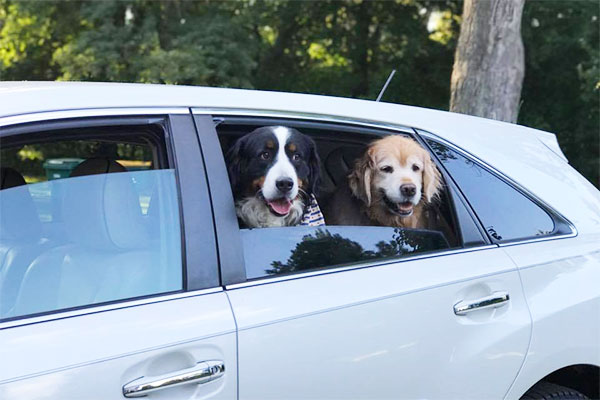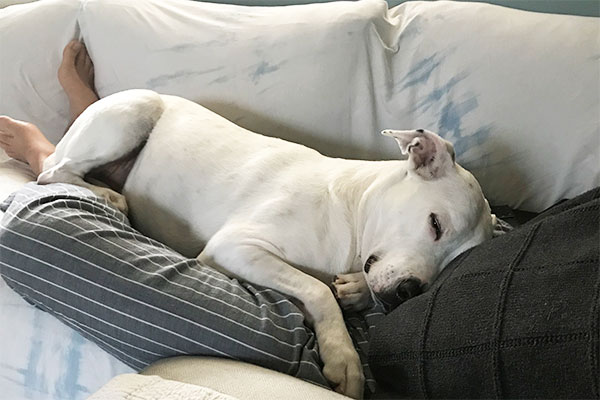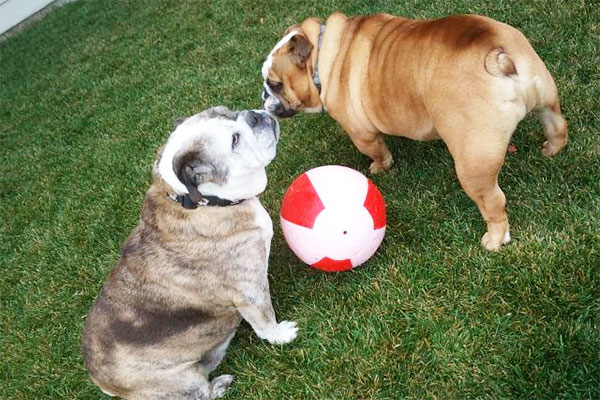 "Mary and her team have been helping us since 2010, and we couldn't be happier. They're responsive and responsible; when they say they'll do something, they actually do it. Most importantly, they treat our Daisy as if she's a member of their family."
"We have been with Ozaukee Pet Nanny for over 4 years, and it has been a pleasure to work with her. She takes care of our doggies like they are her own. She goes above and beyond with Ginger and Gordon and they are always super excited to see her. Our family highly recommends Mary!"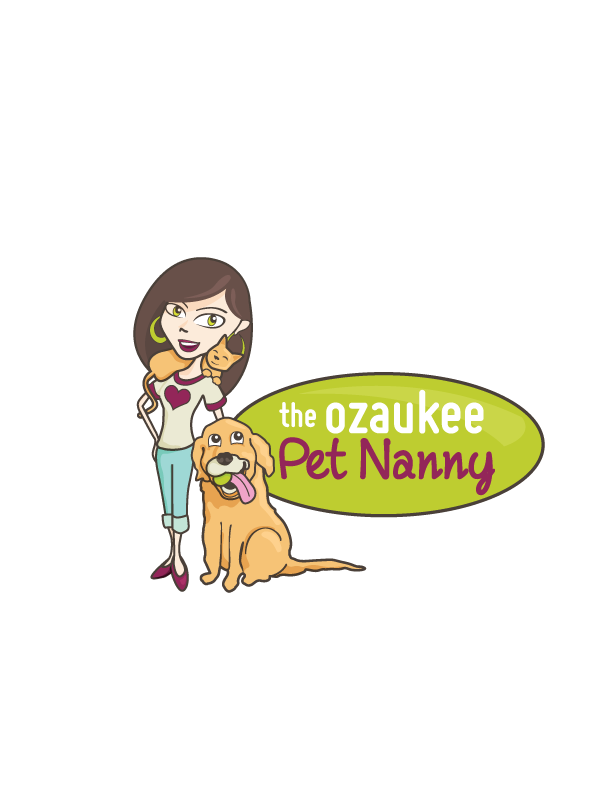 We are a small team of professional pet lovers in Ozaukee County to take care of your pets. We serve Cedarburg, Grafton, Mequon, Thiensville, Saukville and Port Washington areas in Ozaukee county, Wisconsin.
Hours: 7am - 10pm (everyday + overnight sitting)